The benefit of special health care at the Hospital is plenty. Besides being convenient in getting admitted to a hospital, the extra nursing care or bystander assistance at the hospital also helps a patient recover sooner, as it has been found that patients tend to recover sooner from their illness or ailments when provided with extra compassion and attention. The family members can also get the freedom to get their space, perform their duties or jobs.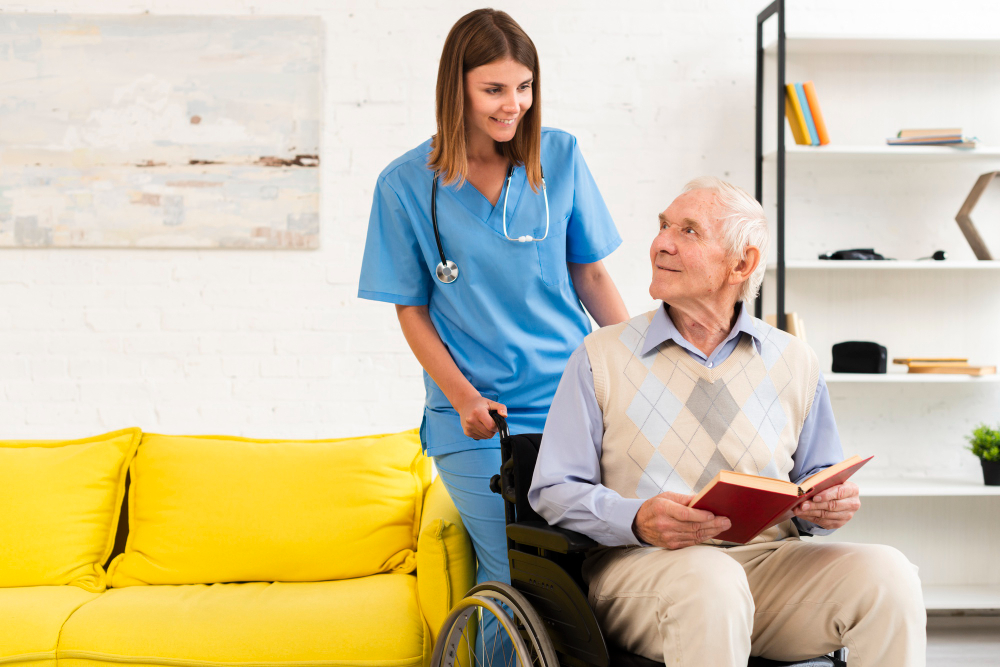 Benevolent care is always here to help you in your old age or to take care of your seniors. When your loved one requires assistance with bathing and dressing, grooming, our personal care services are designed just for their needs.Many seniors prefer to age in their own home, but this can grow more and more difficult as the years pass. Your loved one doesn't need to give up on the familiarity and comfort of their home, simply because they cannot remain completely independent.
Benevolent believes that the creation of life is Godly and divine and is the reflection of the creation of the universe itself. Expecting mothers are given utmost care from Benevolent through our trained maternity caregivers.We at Benevolent will be there to help you to welcome the new addition to your life. Pregnancy is a beautiful phase of a woman's life and during this period they not only require care from their family but also needs to keep themselves pure from within so that the baby is healthy as the mother's mood and health reflects on the growing baby.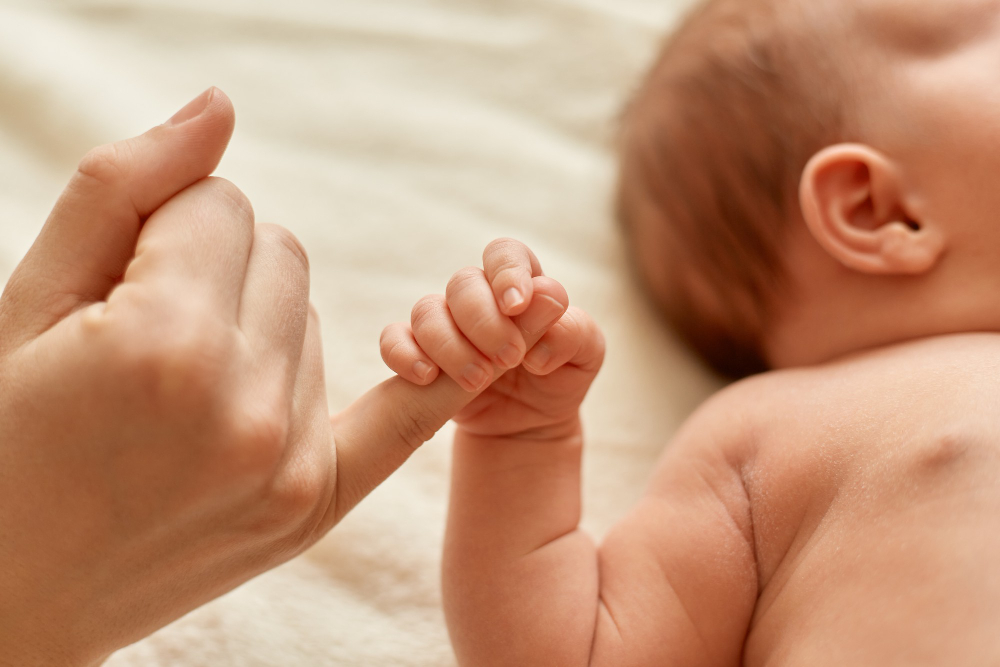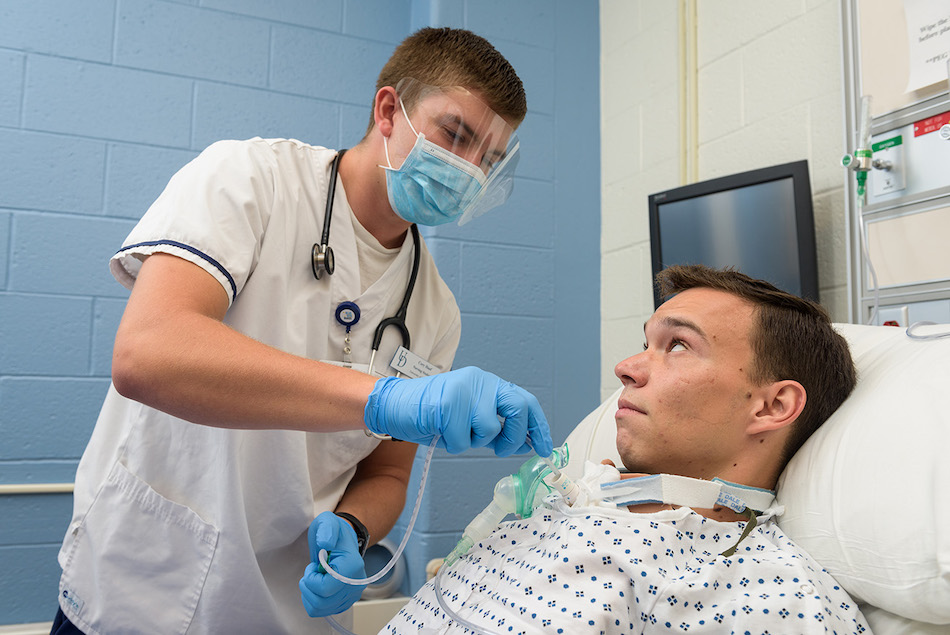 Patients who require critical care tend to be older (median age ≈60 years), and 40% have had comorbid conditions, commonly diabetes and cardiac disease. If we can provide hospital equivalent service at home then that would be the best alternative for a patient and their family both in a financial mode and recovery basis.
The main advantage of physiotherapy at home is safety since it removes the burden of transport (home to physical clinic or hospital, and back) for an injured and likely stressed individual.Assessment is the foundation of a physiotherapy appointment, the basis for patient treatment. If we don't get it right, all assumptions going forward are incorrect and will further delay your recovery.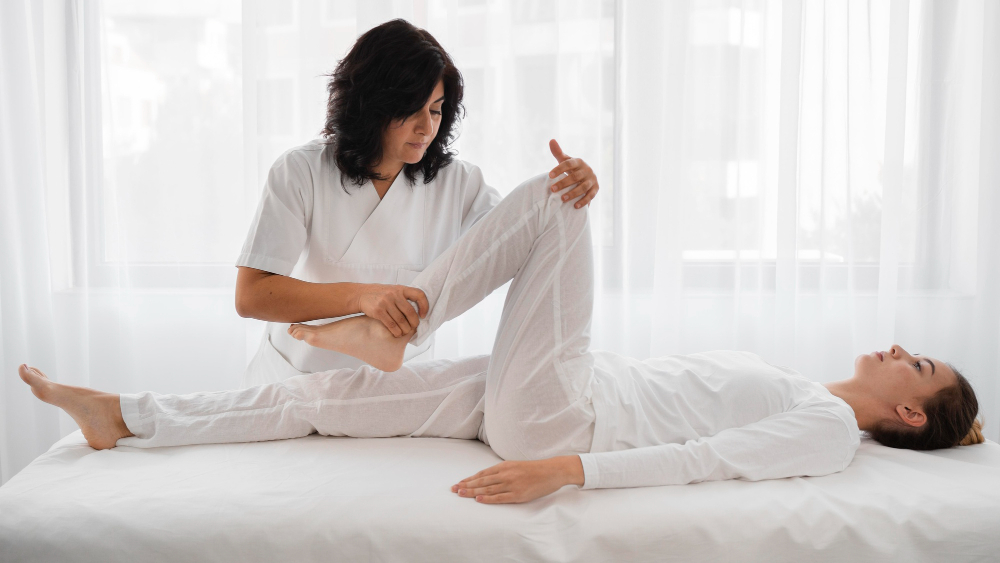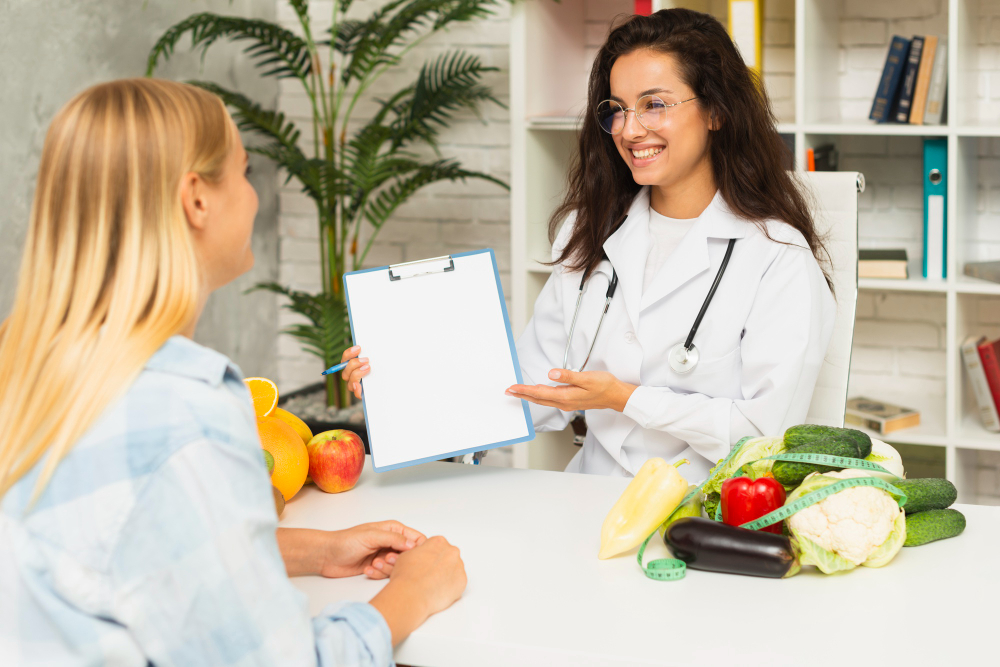 In assisted living conditions, dietitians often serve as consultants to make sure meal offerings are up to par with regulations and meets the desires, tastes and preferences of the residents. They often participate in dietary monitoring and interventions as well.
Benevolent brings the 'Lab to home', Our lab assistant shall reach to your home, collect the necessary samples. We perform different kinds of tests in the comfort of your home. The major advantage of lab tests at home is that the patient does not need to wait for their turn at the diagnostic centre and it can be done easily at the comfort of their home, even for a single test.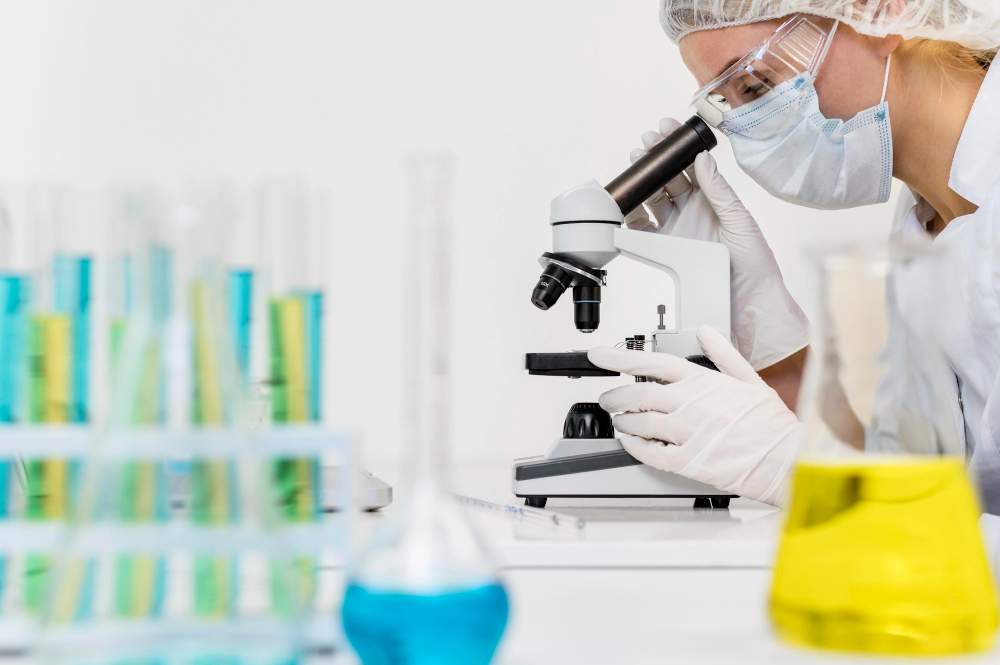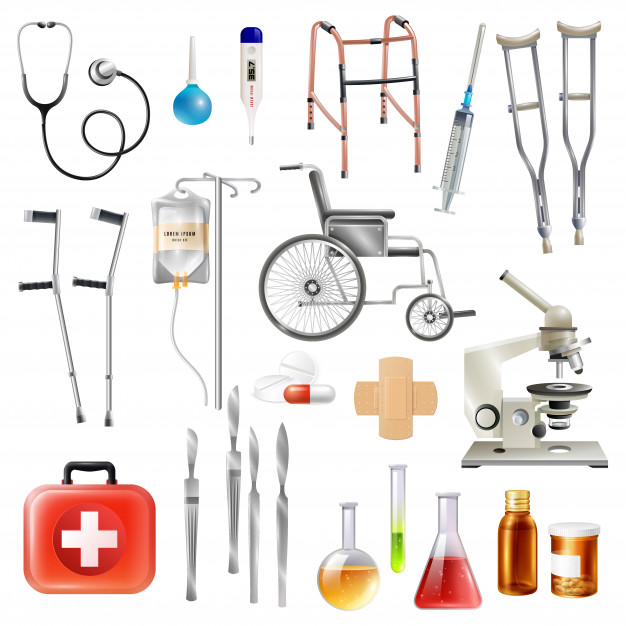 Medical Devices Rental/Buy
Getting medical equipment on rent or purchase at your doorstep has never been this convenient. During difficult phases of life, you or your loved one might need to rely on various medical equipment to get back to normal life. Benevolent Home Care offers a wide range of medical equipment for rent or purchase making healthcare more accessible and affordable for you.
If you need any medical device for rent or purchase, get it from Benevolent Home Care. Check our exclusive medical equipment catalogue and rent or buy your required one online, via email or over a phone call. Your equipment will be delivered at your doorstep. You can rent equipment on a monthly basis. However, we do ensure flexibility on-need basis.
Benevolent offers a wide range of medical equipment including Wheelchairs, hospital cot & mattresses, cardiac range, mobility range and respiratory range equipment's and devices.
Our Emergency care is required when your parent needs assistance immediately. This can be when they encounter a fall, sudden illness or hospitalization, in such cases we are only a phone call away.
Ambulance Service – We will ensure that an ambulance reaches your parent on time in case of an emergency.
On-call helpline for elderly
 We also have a host of add-on services like Bystander support at hospitals & medication management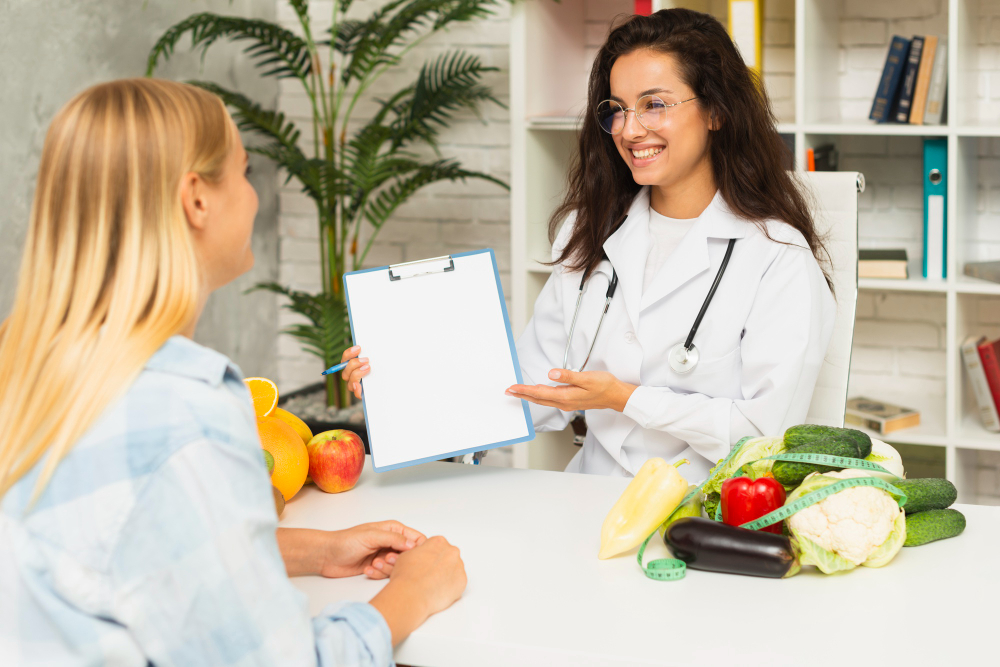 At Benevolent Home Health care, we bring back the ideology of family physician. The knowledgeable and skilled specialist collaborated doctors of Benevolent help you with consultation and treatment for your regular as well as long term health care needs right at the comfort of your home. We are ensuring the availability of general physicians and specialists to address your clinical requirements
Zero travellings; Zero traffic hassles; Zero waiting hours.-100% Safety
The Covid-19 is a nasty virus that can do a lot of deterioration to your health . If your infection was moderate to severe, it is possible that the virus did some amount of damage to your respiratory system. Even people with mild infection have to be alert in the post-covid stage because symptoms of other health conditions triggered by the coronavirus may prevail. The body becomes weak after having battled the dangerous virus . Many are seen with post-covid inflammations in body especially in elderly
That is why, even if your body has killed off all the viruses, you still need to give yourself with a lot of care.Benevolent's exclusive Bystander care will ensure that you are completely healed and if there is any requirement for additional healthcare supports our caregiver shall assist you in all and get your mental and physical back to action.
Need Our Service ?

Call Us!