<!============= Process Steps Template Designer 1.3.2 =============>
PATIENT REGISTRATION

PROCESS 1

Benevolent Home Health Care is ready to provide the care anywhere at any time whether it's a hospital or in the comfort of your home, our caregiver/physio/dietitian shall reach out to your home or hospital and provide the required services. You can connect to us through Call, Email or through the Website. After your conversation

PATIENT CONDITION ASSESSMENT

PROCESS 2

After the registration, the coordinator shall instruct the field supervisor to reach out to the patient's home and assess the condition of the patient, the assessment can also be done online (via WhatsApp/google meet/zoom). The field supervisor shall interact with the patient as well as note down the situation, to have a suitable deployment for

PATIENT CARE PLAN

PROCESS 3

After the assessment by the supervisor, the coordinator shall create the right care plan for the patient as per the assessment done. This shall be shared with the caregiver. The caregiver shall perform their service according to the care plan provided by the coordinator.

MEDICAL DEVICES ARRANGEMENT

PROCESS 4

Before the start of service, during the supervisor's visit to the patient's location, he/she shall evaluate and understand the requirement of medical devices and items for the service. This shall be listed down and can be bought or arranged for rent by Benevolent Equip Care Team. Benevolent is capable of bringing out any equipment and

SELECTION OF RIGHT STAFF BY CO-ORDINATOR

PROCESS 5

Once the staff coordinator gets the confirmation from the client, the Co-ordinator shall escalate the staff requirement to the next level, to select the right caregiver for the service, we shall select the right staff in a day or two; instruct and explain to them about their responsibilities and specifics of the particular patient.

ALLOCATION OF CAREGIVER TO WORKPLACE

PROCESS 6

As we understand the pressure and constraints of our client, we emphasise on making things really simple and easy for them. Therefore, without any giving hustle and burden to the client's family, Benevolent does the transportation of the staff from the office to the client's doorstep.

WEEKLY SUPERVISION

PROCESS 7

Balancing life abroad and ageing parents back home can be a tough task. Don't let the distance affect the care they deserve. We support a lot of parents whose loved ones are abroad; it is where we have provided our compassionate caregivers to take care of them on their day-to-day activities. Allocating the staff isn't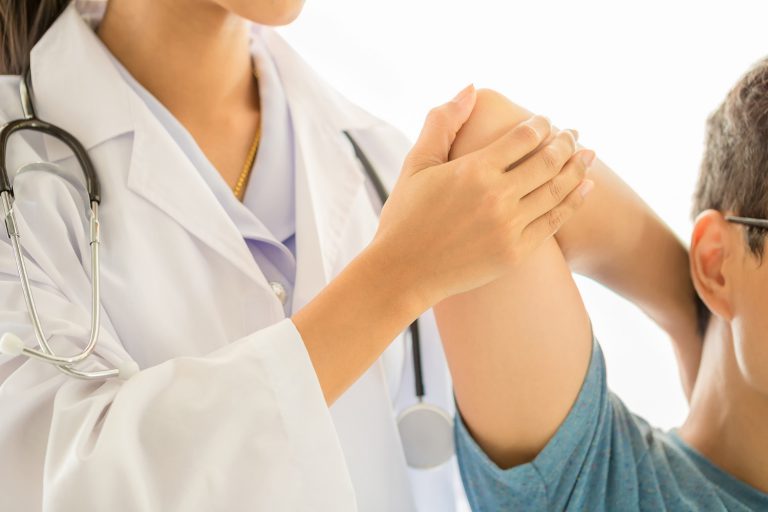 Clinics are designed to process patients in a high volume rather than focusing on an individual patient and that makes those hospitals vulnerable to mistakes but with BHS you get home physiotherapy. We provide you with one-to-one care from an expert physiotherapist who is focused on you. The beauty of effective manual physiotherapy is that you can do more with less. So, by deeply understanding your personal situation and your environment, our physiotherapists can provide you with suitable goals and recovery milestones in the context of your daily life.
As we have come to realise that there are multiple tests that need to be conducted for your loved ones and at BHS, we focus on making this process as easy and comfortable as possible. Keeping this in mind we provide the service of lab@home for your loved ones where we connect with the labs and collect the required samples for analysis from your loved ones in the comfort of your home and provide that to the labs for analysis. This way your loved ones don't have to travel unnecessarily for simple things like blood test etc. We do this by ensuring that your loved ones are best comfortable and always with trained staffs who will do the remote collection with precision and with utmost care.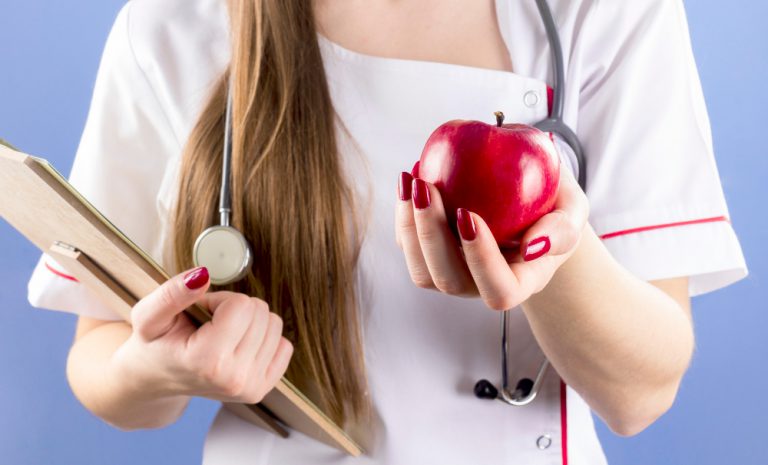 Food is fuel for your body. It's what keeps you going and it directly affects the function of your entire system. When you upgrade to a premium diet filled with high-quality foods pumped with vitamins, minerals and antioxidants, you ward off long-term disease, decrease weight gain, lower blood pressure, and increase energy and emotional health. At BHS we understand this importance and we help your loved ones to fix a proper diet and food pattern so that they will always stay healthy. So as part of this, you can consult our registered dietitian and after analysing the situation the dietitian will help you to choose the best suitable plan for your loved ones.
Personally, tailored nutritional advice
Help managing chronic diseases
Guidance navigating food allergies, sensitivities, weight gain, self-image and overall nutritional understanding
Need Our Service ?

Call Us!